Join us
Saturday, May 11, 2019 to celebrate our inductees!
The Daly City Sports Hall of Fame will induct its 13th Class on Saturday, May 11, 2019 at 6pm at the South San Francisco Elks Lodge.  The following will be inducted:
Corey Cafferata-Oceana Basketball
Ralph Gage-Jefferson Baseball
Donna Imsand-Westmoor Basketball
Terry Lewis-El Camino Basketball
Jim Mason-Westmoor Basketball
Dan Montelongo-Westmoor Football
Ted Scott-Westmoor Basketball
Linda Spaargaren- Westmoor Track and  Field
1983 Jefferson High School Varsity Football Team (NPL/CCS Champions)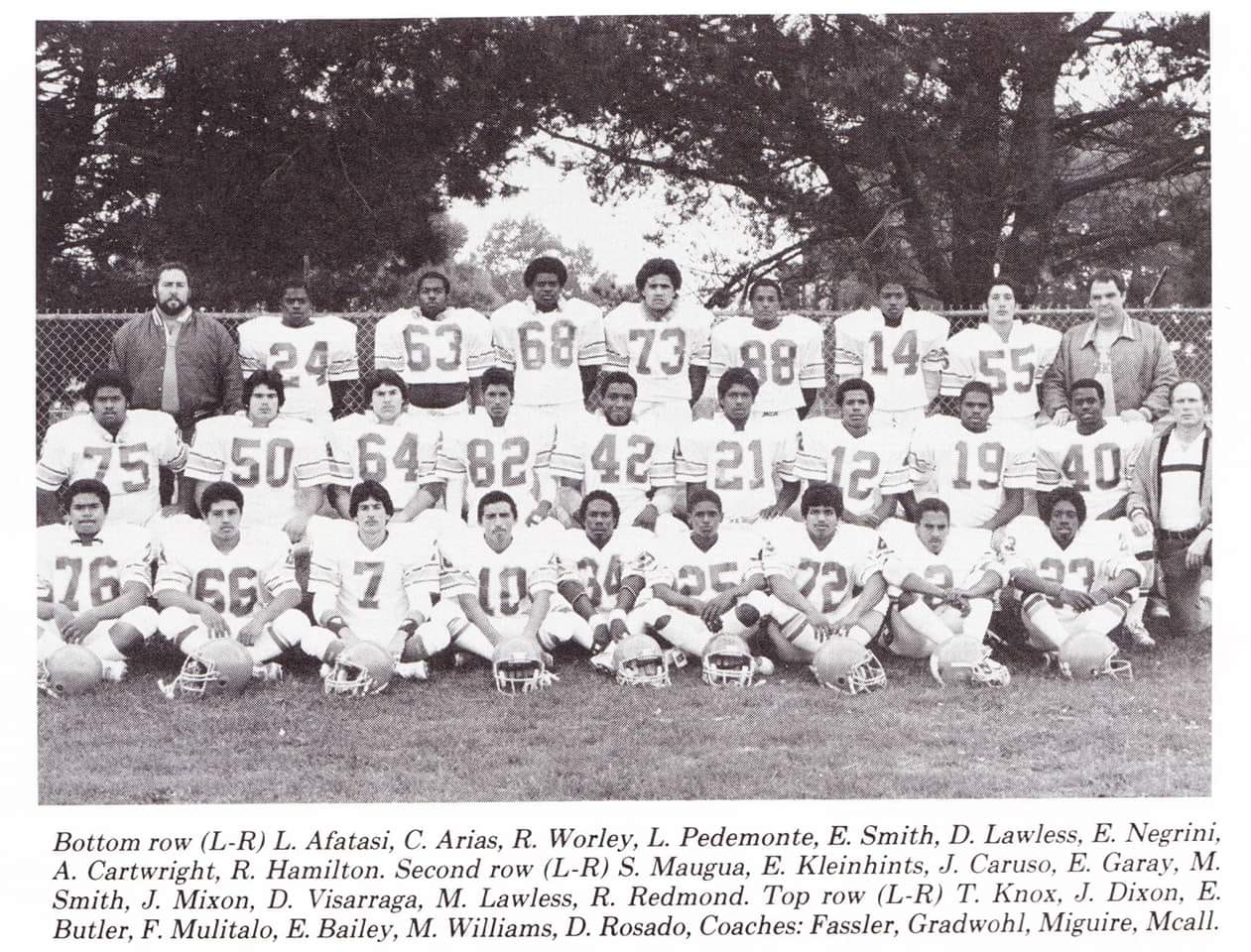 For more information please contact: Mike Ciardella at mciardella@gmail.com
or visit the Daly City Sports Hall of Fame Facebook page HERE
Hope to see you there!