Daly City PAL helps support various local basketball, football, baseball, softball, soccer, swimming, and volleyball camps and leagues.  With your generous donations, we are able to continue supporting our youth athletics and promoting healthier lifestyles for all.
---
May 21, 2016
Saturday, May 21st, Daly City PAL and PG&E were proud sponsors of the track & field meet at Jefferson High School.  Congratulations to all the participants!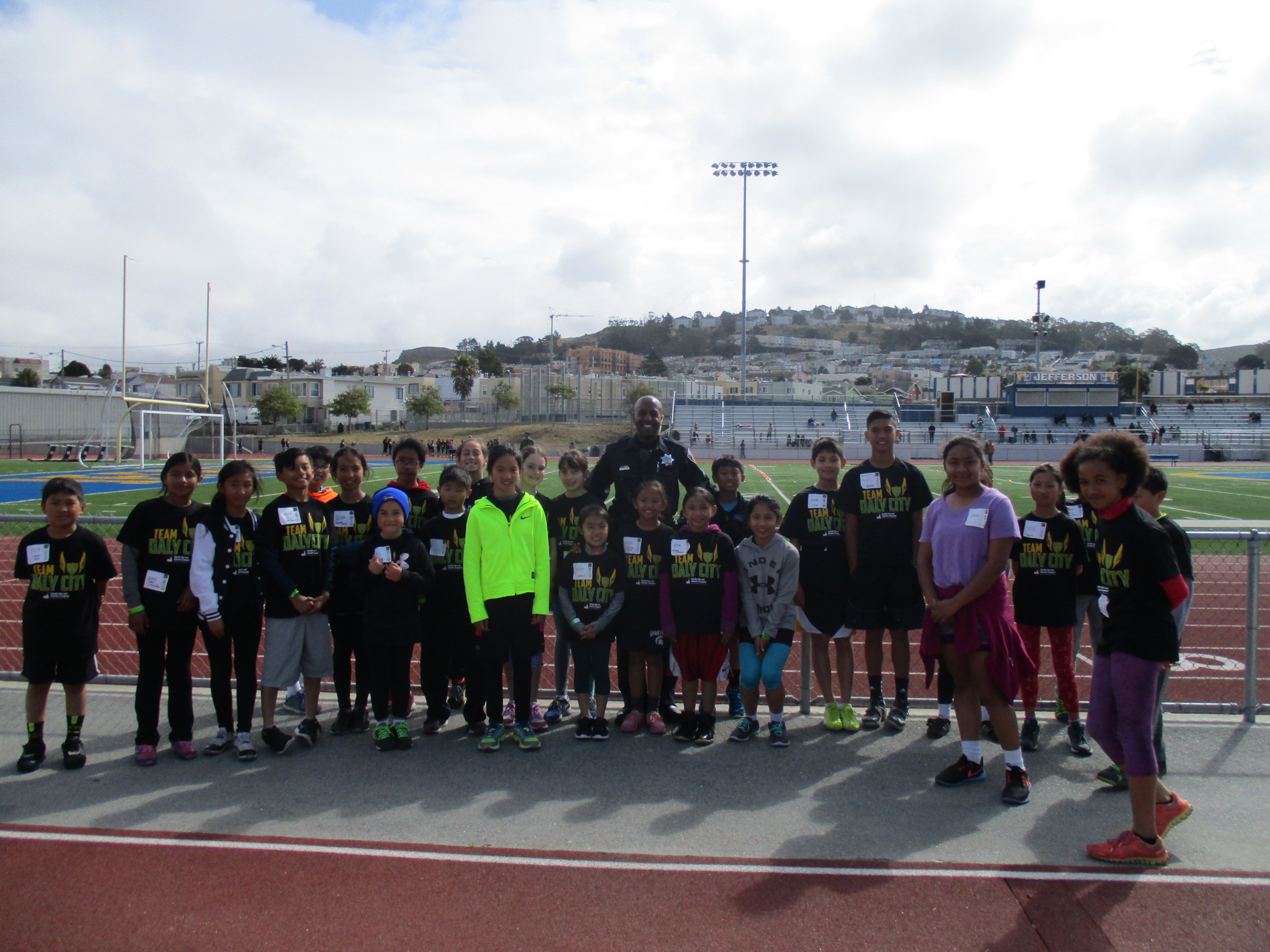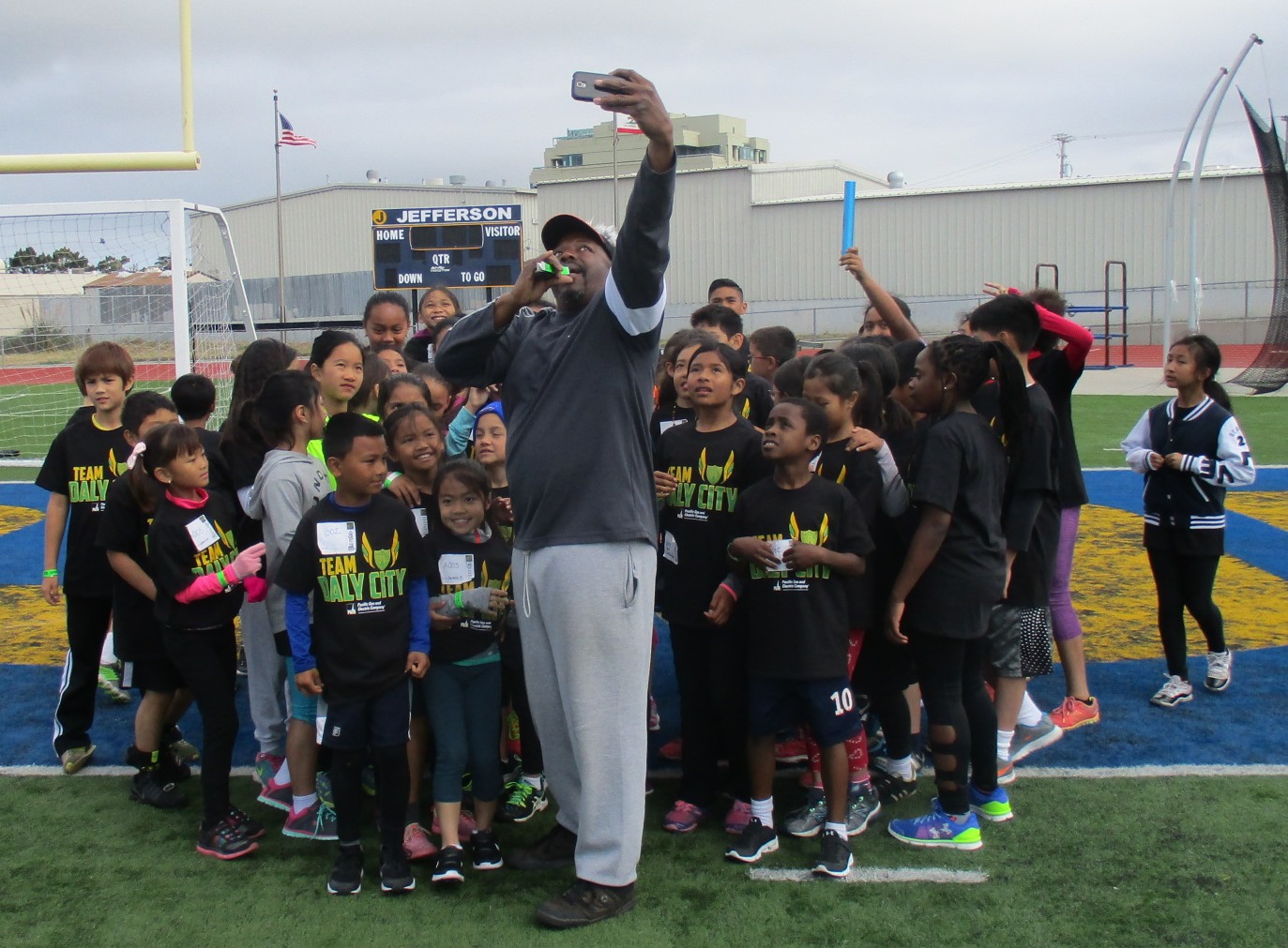 ---
March 12, 2016
PAL is a proud supporter of our Daly City Library and Recreation basketball league.  Playoffs were held at the War Memorial Community Center on Saturday, March 12th.
7th Grade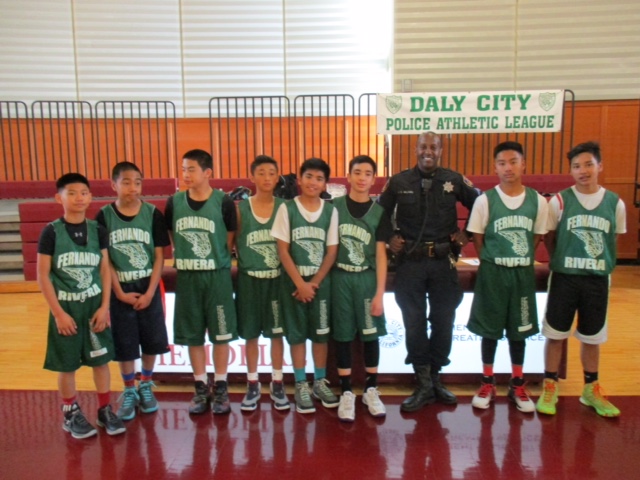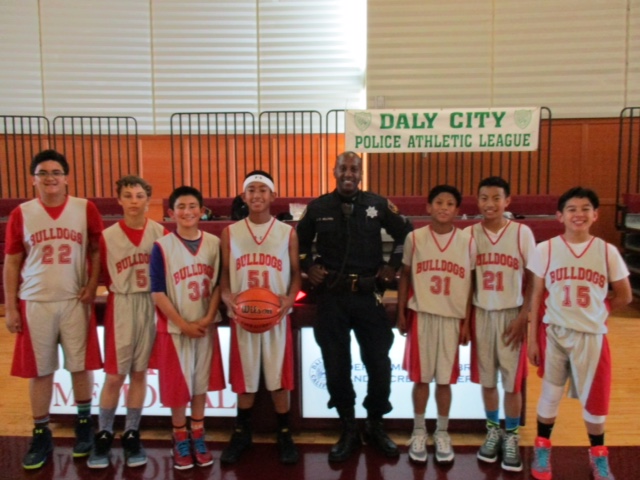 5th Grade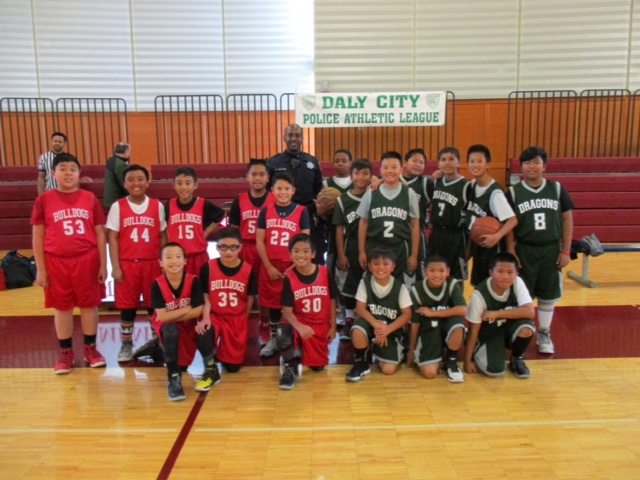 4th Grade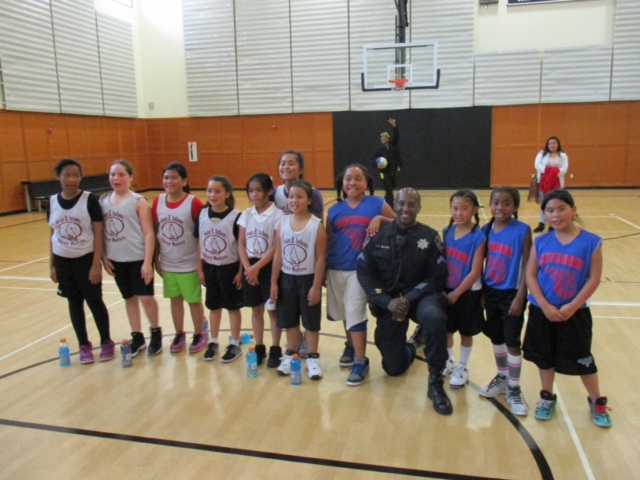 ---
September 15, 2014
Daly City PD Honor Guard posting colors to commemorate Patriots Day 2014 along with Daly City PAL's JV volleyball team, coached by PAL Board Member Terry Chew.
To watch on YouTube, click HERE.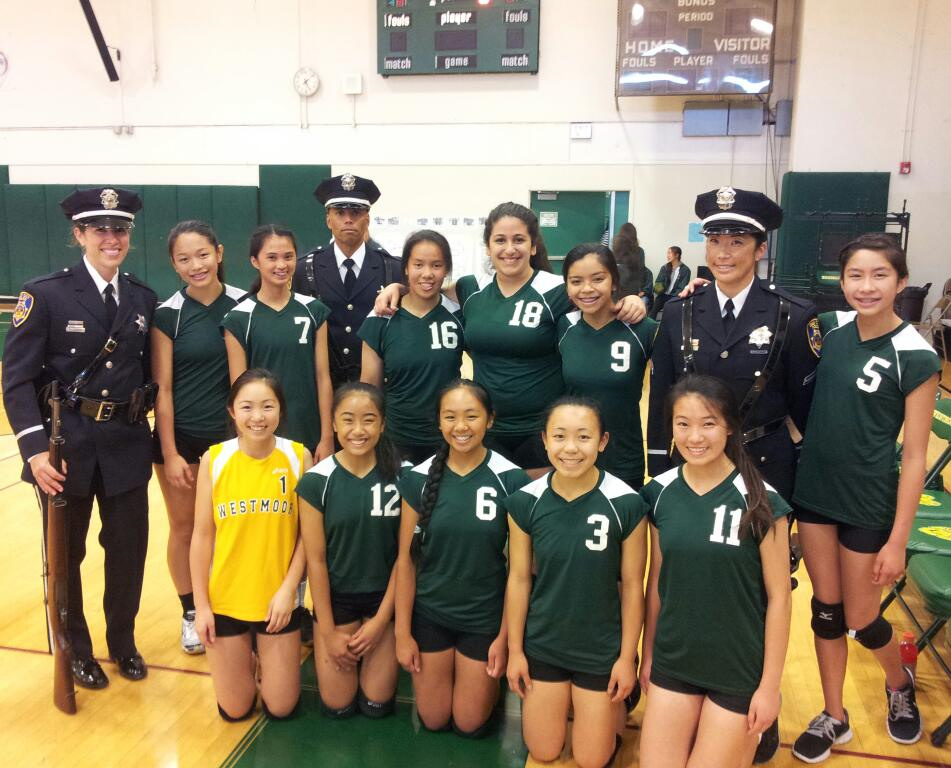 If you have any questions or would like more information on how you can help, please contact:
Lieutenant Ron Mussman (650) 991-8704 or email